A bar and restaurant in Bengaluru has faced financial repercussions after charging Rs 90 more than the actual price for a bottle of wine. In response to a complaint filed by a customer, the Bengaluru Urban District Consumer Disputes Redressal Commission has ordered the establishment, known as 'King Fish, The restaurant and bar,' to compensate the complainant with Rs 10,000.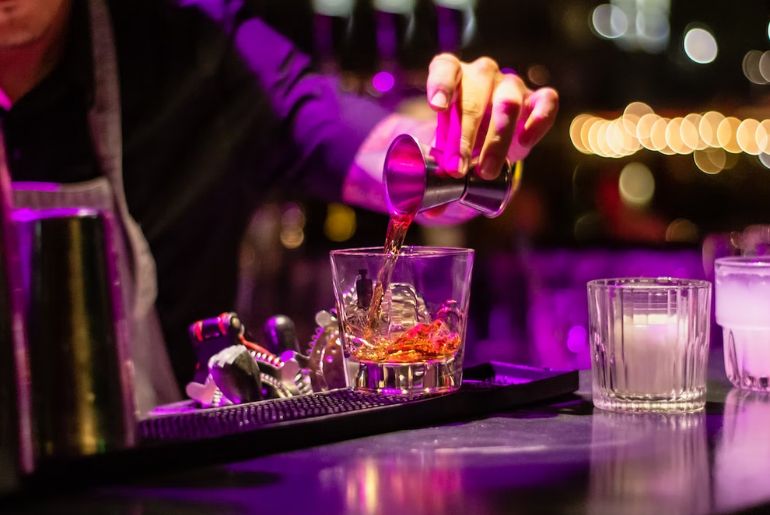 The incident occurred when Krishnaiah ST, a 49-year-old advocate residing in Amarjyothi Nagar in Vijayanagar, visited the restaurant and bar situated on Nagarbhavi main road on February 13th last year. Alongside an order of mushroom fry, Krishnaiah requested a bottle of Sidus wine. Upon receiving the bill, he noticed that he had been mistakenly charged for Titl Wine-FL, which is priced at Rs 90 more than the Sidus wine.
The court also ordered the restaurant and bar to pay litigation expenses to the complainant within 60 days from the receipt of the order.