A family from Bengaluru who lost gold jewellery worth Rs 12 lakh and other valuables during a train journey in early 2019 has accused South Western Railway (SWR) of inadequate service. The family took an overnight journey from Kurnool to Bengaluru on the Kacheguda-Bangalore Express. Despite their confirmed tickets on coach S5, the family was assigned separate berths, with a considerable distance between them. During the journey, the family's bags, including one containing the valuable jewellery, went missing.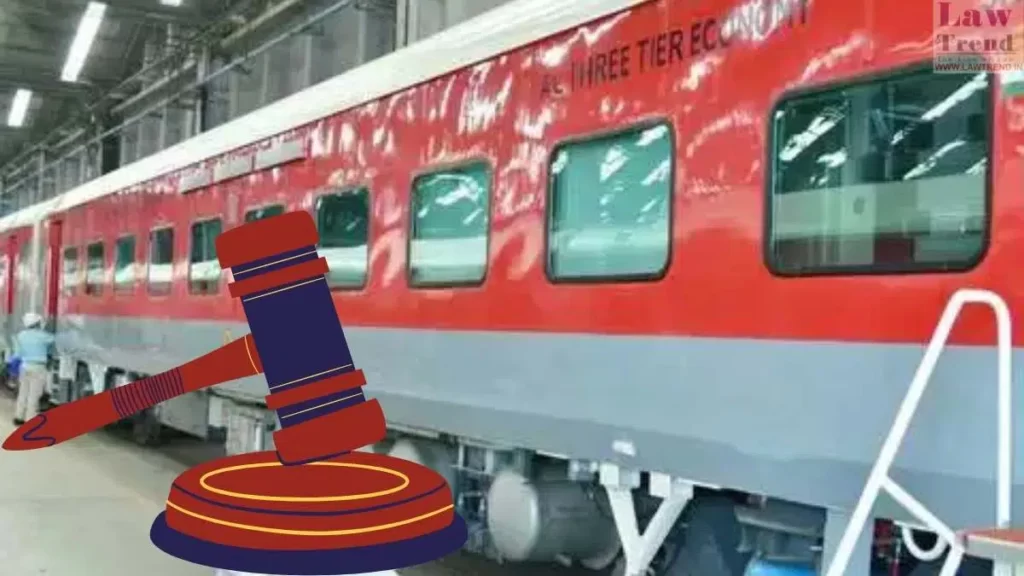 The family immediately approached the railway police in Bengaluru but faced delays and were not able to immediately file a First Information Report (FIR). They eventually managed to register a case, but the investigation did not make any progress. Frustrated with the lack of outcome and hindered by the Covid-19 pandemic, the family filed a complaint against the divisional railway manager (DRM) with the consumer disputes redressal commission in May 2022.
Despite the family presenting their case without legal representation, no representative from SWR attended the court hearing. On February 28, 2023, the judges ruled that there was no service deficiency from SWR's part and dismissed the case against the DRM, leaving the family disappointed with the outcome.