A consumer court in Bengaluru has ruled that the management of a parking lot that charges fees is responsible for the safety of parked vehicles and must provide compensation in case of damage or loss. The ruling came after a 28-year-old man filed a complaint against the management of a mall in Bellandur, where his bike went missing from the parking lot. The court ordered the management to pay the man Rs 1,06,288 for the stolen bike, along with additional amounts for their careless attitude and court expenses.
The incident occurred on August 3, 2019, when the man parked his KTM RC 200 motorcycle at the paid parking lot of the Central Spirit Mall to watch a movie. Upon returning, he discovered that his bike was missing. The parking attendants claimed that they were not responsible for any damage or loss of vehicles. Frustrated, the man filed a complaint with the police, who confirmed that the bike had indeed been stolen from the parking lot.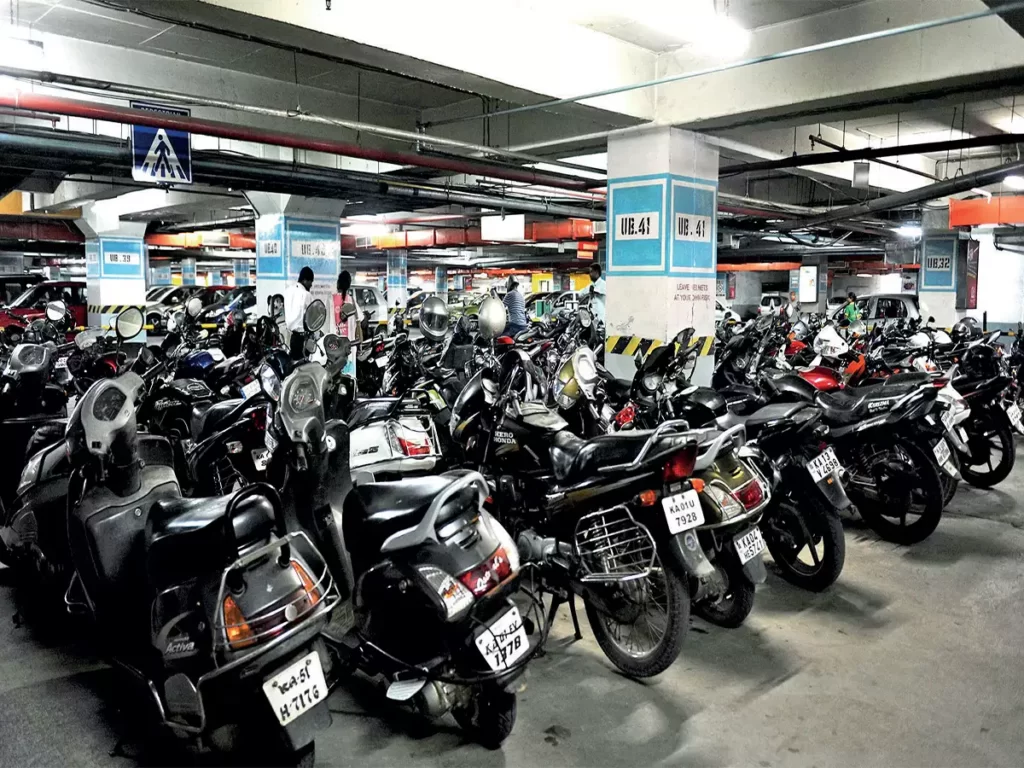 The man approached Soul Space Spirit, the mall operator, seeking assistance. However, they refused to take responsibility for the incident, stating that the well-being of parked vehicles was not their concern, despite charging a fee for parking.
As a result, the man decided to file a complaint against the mall management and Valetez Services Pvt. Ltd, the IT agency responsible for the technical support of the parking system at the mall. However, representatives from Soul Space Spirit failed to appear in court despite being served notice. The attorney representing Valetez Services argued that they were only software providers and had no control over the physical parking system or any contract with the complainant.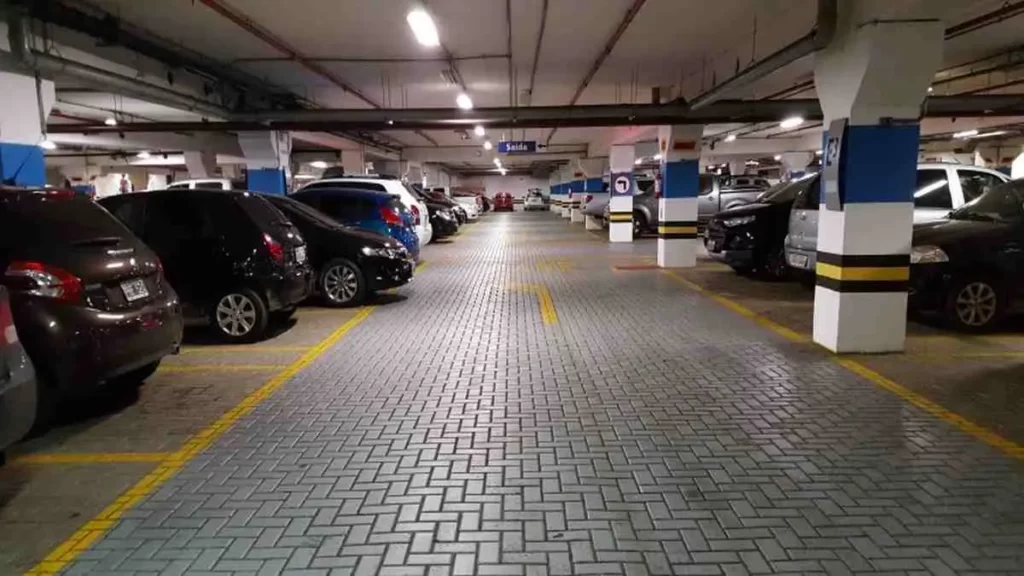 On April 28, 2023, the court determined that the parking ticket issued by the mall constituted a contractual agreement between the management and the complainant for the provision of services. Therefore, the court concluded that the management's negligence and deficiency in service were evident, making them liable for any loss or damage to the complainant's property. However, the complaint against Valetez Services was dismissed.