The Delhi State Consumer Disputes Redressal Commission has ruled that the German automaker BMW must reimburse a customer the full cost of his BMW 1 series hatchback, which amounts to Rs 26.3 lakh. Additionally, the automaker has been instructed to pay damages to the complainant. The customer began experiencing issues with his BMW just five months after purchasing it in October 2014. The problems persisted for almost eight years, leading the commission to conclude that BMW's services were unsatisfactory.
The complainant initially encountered brake problems with his BMW vehicle after a mere five months of ownership. In response to the complaint, the manufacturer conducted a joint test drive at their Manesar R&D centre, where they acknowledged the subpar performance of the brakes. The car was taken in for repairs, but the complainant noticed no noticeable difference even after the repairs were completed.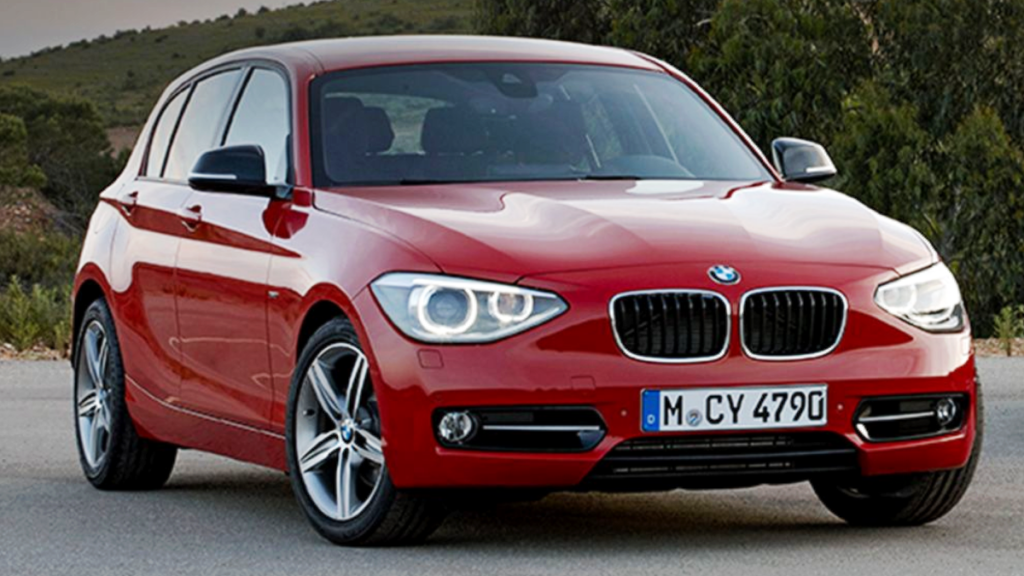 The court's directive stated that BMW did not replace the car nor fix the defects, thereby confirming the complainants' claim of deficient service.
Consequently, BMW has been ordered to refund the entire ex-showroom price of Rs 26.3 lakh for the 1 series hatchback. Furthermore, the court has mandated the repayment of interest on the loan, amounting to Rs 2.26 lakh, as well as 6 percent interest on the purchase amount. The complainant will also receive compensation of Rs 2 lakh for mental distress and harassment, Rs 50,000 for litigation costs, Rs 1.09 lakh for necessary vehicle service and maintenance, Rs 35,000 for tire replacement, and an insurance amount of Rs 93,280.
We would like to know your opinion on whether you would be willing to fight a case against a manufacturing defect for nearly eight years. Please share your thoughts in the comments section.